Tuko Baby Toys for 6 to 12 Months,Activity Table Toy for Toddlers (Size: 11.8 x 11.8 x 12.2 inches)

Price: $32.99
(as of May 20,2023 11:51:51 UTC – Details)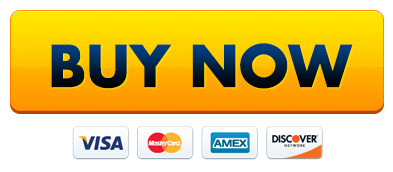 Product Description
TUKO Lerning Activity Table 2023 Edition!
Fantastic Baby Toys for Your Kids And Endless Fun Anytime!
Children can press the piano keys to play a wonderful piece of music, to stimulate children's interest in musical instruments from an early age, and improve children's rhythm so that children can have a happy childhood.
Or switch modes, press the piano key once to play wonderful music. Children and parents can dance to music together.
Tuko baby musical toy for 1 years with music, colored lights and healing colors attracts children's attention.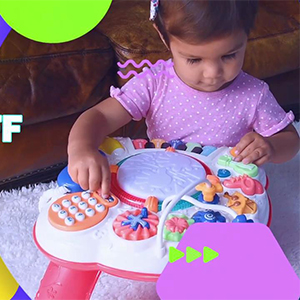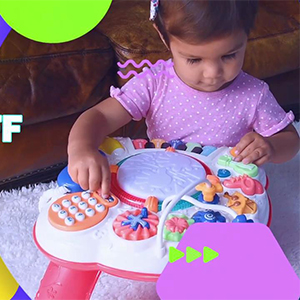 Learn and Groove Musical Activity Table Toy for 6-12 Months
Filled with fun musical features and exciting activities, the Learn & Groove Musical Table encourages hours of exploration for babies and toddlers. Little ones explore cause and effect–a key skill that helps children comprehend what they hear and read–while developing motor skills, vocabulary and more.
Features: Playing piano keys/Pretend Phone/Bass drums/guitars/Jazz drums/saxophones
Shift 3 scale button modes:
Mode 1: playing with keys;
Mode 2: Press the piano keys to play music and press any key again to switch to the next music with a total of 16 pieces of music;
Mode 3: Random game. Press the buttons at random to play wonderful music.
A variety of play modes of this play table baby toys from 6 months, so that children can enjoy endless fun.
Calling Your Friends And Families
Baby can press phone change button to switch 3 phone number modes:
Mode 1: play numbers 0 to 9;
Mode 2: Play the phone key sound effects.
Mode 3: Play the content continuously and press it again to get the next content.
For example, if you press the number 3 button, music will be played with a total of 16 songs.
Button # 4 is for lullabies, a total of 16 lullabies.
Detachable Desk Legs
Installation and storage is convenient and easy as the table legs are detachable. Toddlers can have fun when play during learning to sit or stand.
Lighted Scrolling Balls
Orange circle and yellow oval shapes of scrolling balls are fun to touch and scroll. Light and sound of laughing are cute and interactive. Sensory tactile parts for kids to improve fine motor skills and ognition of different shapes
【Upgraded 2023 Edition Activity Table】: The upgraded activity table legs are more stable than old. The musical activity table updated many a variety of songs, tunes, and learning responses and flash lights when it works with 3 AA batteries(not include). The volume can be adjusted.
【Early Educational Activity Center 】: Size: 11.8 x 11.8 x 12.2 inches, the learn musical table is made of safe, non-toxic, sturdy ABS plastic. Perfect for baby shower gift, Baby birthday gift, Christmas gift.
【Good Helper to Accompany Kids Growth】: The activity table for baby enhance parent – child interacting and polish family time.
Warranty: feel free to let us know if you have any issue with the toy. We offer one year warranty.