PRONY Silicone Remote Control and Game Controller Teething Toys for Baby 3 Months and Up,Sensory Teether Toys for Toddler Boy and Girl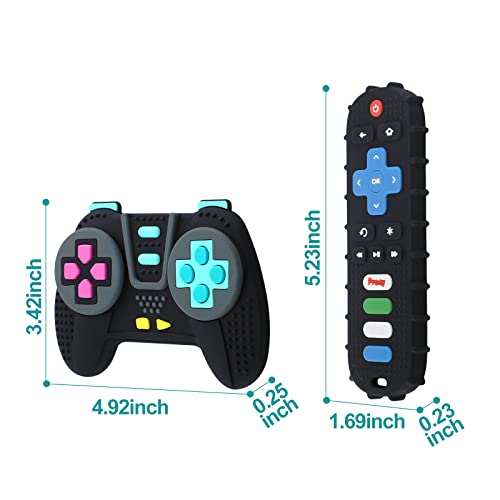 Price: $9.99
(as of May 17,2023 19:51:26 UTC – Details)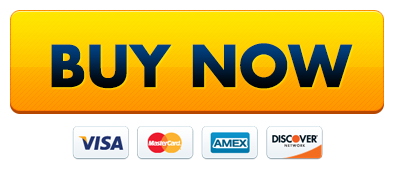 Product Description


About PRONY
PRONY is a brand that specializes in baby teething products. PRONY's products are designed to soothe and stimulate your baby's gums, relieve their discomfort and promote their oral development. PRONY's products are made of safe and durable materials, such as silicone, that are soft, flexible and easy to clean. PRONY's products come in various shapes, colors and textures, such as TV remote, game controller, repair tools and keyrings, that can attract your baby's attention and curiosity. PRONY is your baby's best friend during the teething stage.
To learn more about our products, please visit the PRONY store.
Brand
PRONY PRONY PRONY PRONY PRONY
BPA free
✓
✓
✓
✓
✓
CPC-certified
✓
✓
✓
✓
✓
Material
silicone silicone silicone silicone silicone
The strip and bumps texture and different shape of buttons on the silicone roku TV remote shape teether toy and game controller shape teething toy give your baby a richer sense of touch.
Sensory Design — The concave designs of different shapes on the back of the toys making them great for tiny fingers to explore. Tummy time sensory toys for infants and toddlers 3+ months.
Rich button colors of PRONY silicone TV remote and gamepad teethers can better draw the attention of baby and promote the baby's visual senses.
PRONY teething toys can be sterilized with boiling water or steam and dishwasher safe.
Perfect chew toy and gift for babies' teething relief.