Moonkie Stacking Cups Toy, Fun Educational Baby Toys Silicone Soft Teething Toy, Age 6+ Months, 7 Piece Set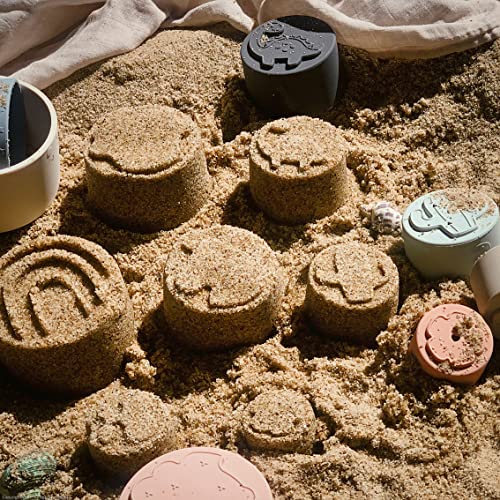 Price: $15.99 - $11.99
(as of May 19,2023 14:02:15 UTC – Details)
From the brand
We are built for aesthetic and practical baby essentials.
Moonkie Research Center partners with pediatricians, midwives, ergonomists, doulas, and parents. We are a team of design experts, and countless experiments in our dedicated lab enable us to bring you the safest and most considerate baby essentials.
Moonkie delivers the Scandinavian concept of Hygge, providing families with elaborate and friendly baby products.
Shop Teething Toy
Shop Teething Toy
Shop Feeding Essential
Shop Feeding Essential
Shop Baby Care
Shop Baby Care
100% Food Grade Silicone – Moonkie only uses 100% food-safe silicone in our stacking cups, without any fillers and odor-free. Our products are free of BPA, PVC, phthalates. Completely safe for babies to play and bite.
Rich Textures – Cup bodies are safe to be placed in the mouth and designed with raised surrounding cup body textures. Excellent baby bath toys, Each cups have unique holes in the bottom for water play fun.
Perfect use as Teether – Our stacking cups provide different textures, shapes, and sizes of modeling combinations, which are soft and chewable, suitable for babies to chew.
Great Gift Idea and Our Promise – You've just found your go-to baby shower gift! Our products are developed by heart with an obsessive attention to detail. If you are not satisfied with our stacking toy, please contact us and we will give you a satisfactory solution.