Babelio 36″ Extra Tall Pressure Mount Baby Gate with Door and 26-43″ Hardware Mount Baby/Dog Gate for Stairs, White

Price: $179.98 - $144.99
(as of May 25,2023 21:17:48 UTC – Details)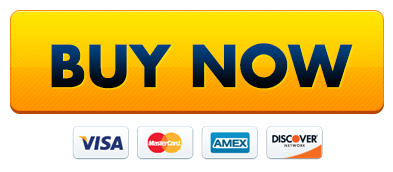 Bundle Information — This bundle includes 2 items: 1 hardware mounted baby gate (26-43″ wide,28″ tall) and 1 pressure mount baby gate with door (29-48″ wide,36″ tall)
AUTO-CLOSE: For added hands-free convenience, it is equipped with an auto-close feature that gently closes the door and a stay-open feature that keeps it open. it can be opened easily with one-hand operation.
SAFE AND FIRM: Using all-steel material and double lock design, not only resist the impact of pets but also prevent children from opening the door. Provide a safe growth environment for your children and pets.
EASY TO INSTALL AND REMOVE: Simple and fast installation, and the gate can be quickly removed out of the opening for easy storage. We provide 24-hour after-sales service, if you have any questions, please feel free to contact us.
ADJUSTABLE — 36 Inch Extra Tall Metal Baby Gate Includes 5.5″ wide extension kit, 2.7″ wide extension kit, 2 Y-bolts, anti-collision grooves and 4 wall protectors. Perfect for doorway, hallway and bottom of stair with banister. Can be removed quickly out of the opening for easy storage and reuse.