24 Corners – Bundle & Save – RovingCove HeftyFit Corner Guards, 24 Corners, Coffee Brown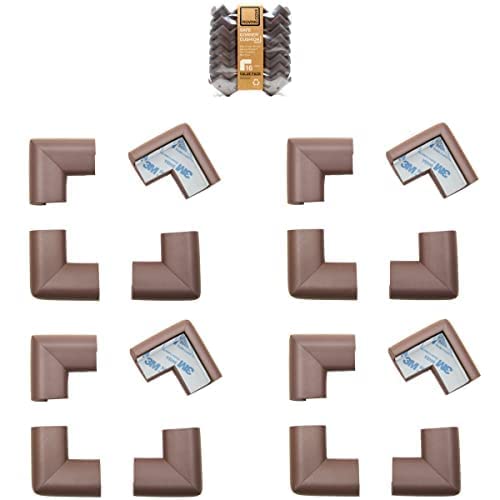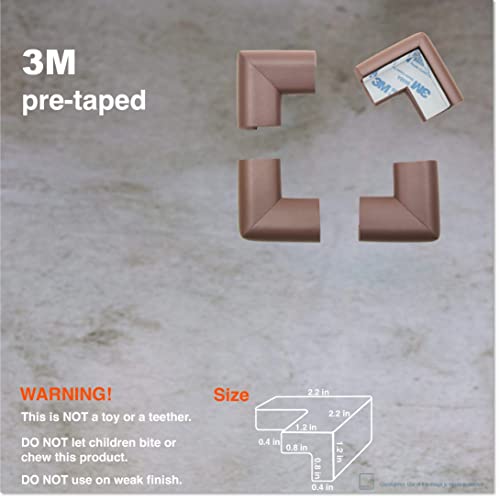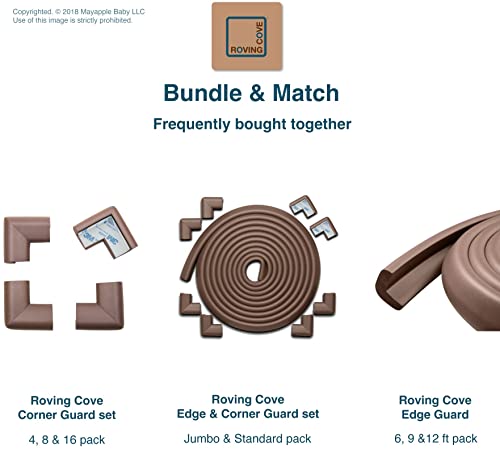 Price: $34.98 - $27.48
(as of May 30,2023 08:42:51 UTC – Details)


Roving Cove corner protector for baby proofing table, fireplace and other furniture at home. Protect your love ones from dangerous sharp corners at home.
CLEAN SAFETY: Roving Cove uses safe and pure raw material and was the first brand to make foam safety bumpers without the use of toxic flame-retardant chemicals (SCCPs). Our corner protector contains no BPA, no phthalates, no heavy metals, no latex, no SCCPs. Inherently flame-resistant; passed flammability tests under US regulations.
DENSEST: Density is more important than thickness; when it comes to softening impact. Roving Cove corner guards measure Shore A 20-N density, much more than the industry standard of 13. Soft, high-density, premium corner cushions absorb impact and protect your loved ones from the sharp corners and edges in your home (nursery, kitchen, fireplace, coffee table), school, daycare, preschool, hospital, senior facility, nursing home, factory, office, museum, restaurant, hotel and more.
SECURE ADHESION: Includes authentic, easy-to-peel, premium 9448A 3M double-sided tape on PRE-TAPED corner cushions. DESIGNED IN USA.
BUNDLE INCLUDE: 24 Corner Guards.