Bamboo Nursing Pads (14 Pack) + Laundry Bag & Travel Storage Bag, Size: 4.7 inch Option – Contoured Washable & Reusable Breast/Breastfeeding Pads (Elegant, Large, Contoured Shape)

Price: $13.99
(as of May 17,2023 16:02:21 UTC – Details)
From the brand
wegreeco Brand Story
wegreeco comes from the idea of "We Agree Go Green Life". We are specializing in reusable baby, maternity and pet products for 8 years.
In the past 8 years, wegreeco are devoted to healthy, modern and simple alternatives for customers who want to keep a healthy, happy and clean home environment as provide a beautiful environment for our posterity.
wegreeco mainly focus on Premium Products like Washable Female Dog Diapers, Male Belly Wraps, Baby Diapers, Women Sanitary Pads, Bamboo Nursing Pads etc super-absorbent, and non-toxic products.
How did we get our start?
When we discovered many people want to simplify life, be less wasteful and stop using disposable products to be more green, we decide to solve this problem. wegreeco always be with you!
What makes our products unique?
We keep your health, comfort, and pleasure in mind. All of our products made of premium material with precise stitching to ensure they can last long long.
Why do we love what we do?
Based on values of reliable, creative, passion, and go green life, wegreeco mission is to keep thinking, exploring, and growing to bring ideal solutions to Zero Waste lifestyle.
Simplify Your Life
These 16 reusable makeup remover pads are equivalent to 2000 disposable face cleaning pads.
Zero Wast Lifestyle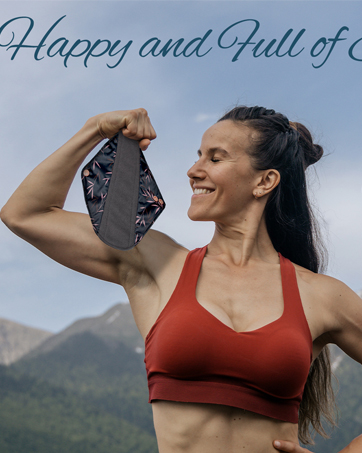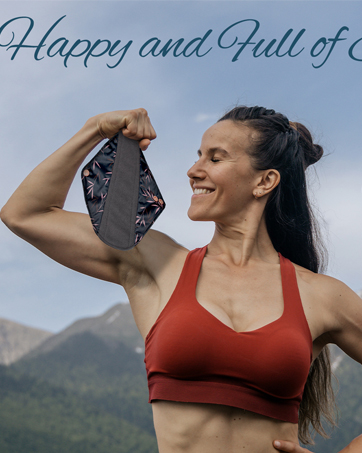 Embrace Positive with Our Body
Average menstruator will send up to 16,000 disposable pads, pantyliners, and tampons to landfills.
Re-connect with Your Body
Soft and breathable sanitary pads make you feel more relax in period.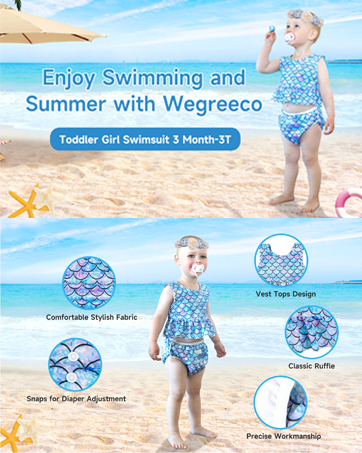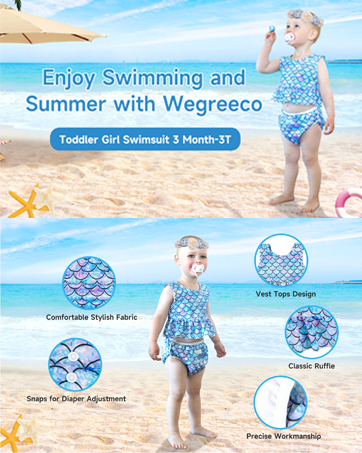 Convenience for Parents
wegreeco swim diapers giving your baby a comfortable fit. You don't have to worry about the solid leaks.
Strong Absorption Baby Diaper
Cute patterns make babies look more fashionable.
Ideal Solution for Leaks
Happy House, Happy Pet
High absorption dog diaper dress help dog of all ages lead a more comfortable, fashion and happier life.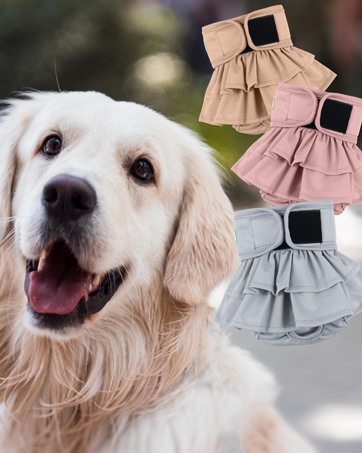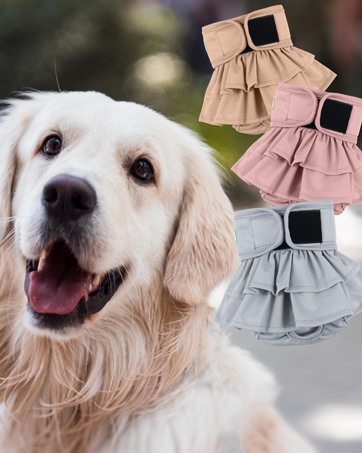 Soft and Cute Diaper Dress
To increase your dog's comfort and acceptance our female dog diapers have no "crinkly" or uncomfortable texture.
High Absorbent for Easier Life
Improve Your Quality of Life
Help your pets, help your house, and enjoy your life.
Contoured Shape Bamboo Breast Pads: Each contoured Shape nursing pad from Wegreeco measures 4.7 inches in diameter. These contoured washable nursing pads fit better the shape of the breasts, allowing for a more better fit inside a bra and stay in bra well. And the contoured shape makes the pads much less noticeable through nursing bras and tops.
Highly Absorbent & Soft Bamboo Nursing Pads: Wegreeco pack of 14 washable, reusable nursing pads are made with premium soft bamboo, microfiber and leek-free outer layer. The Bamboo is soft, and gentle on you and ensure nipples are comfortable. The pads' multi-layer construction is designed to draw moisture away, providing excellent support against leaks, you will enjoy the comfort and softness. Non-bulky design.
Leak-free Washable Breast Pads: Backed with a TPU fabric, which means it can also breathe and your nipples won't get a yeast infection as easily. It can efficiently keep wet away from mama bra or clothes. Bamboo fleece or polyester nursing pads may not have the leek-free TPU as outer layer. Great for keeping off night time puddles and day time embarrassing leaks. It also unsightly leaks and stains on your clothes.
Easy & Effective Solution: Comes with a cute storage bag and a mesh laundry bag. You can just throw them in the bag when doing the wash and you don't have to go searching them afterwards! And you can take some on the go! Life saving washable and reusable pads and more practical than disposable nursing pads when choosing the reusable pads.